01.03.2021
Inside Maggie Wilson's Pursuit of Passions Cover Shoot
MEGA Woman, Maggie Wilson, shows us the ropes around Bali in an exclusive look insider her MEGA cover shoot. Watch to see her navigate through beautiful beaches and mesmerizing scenery.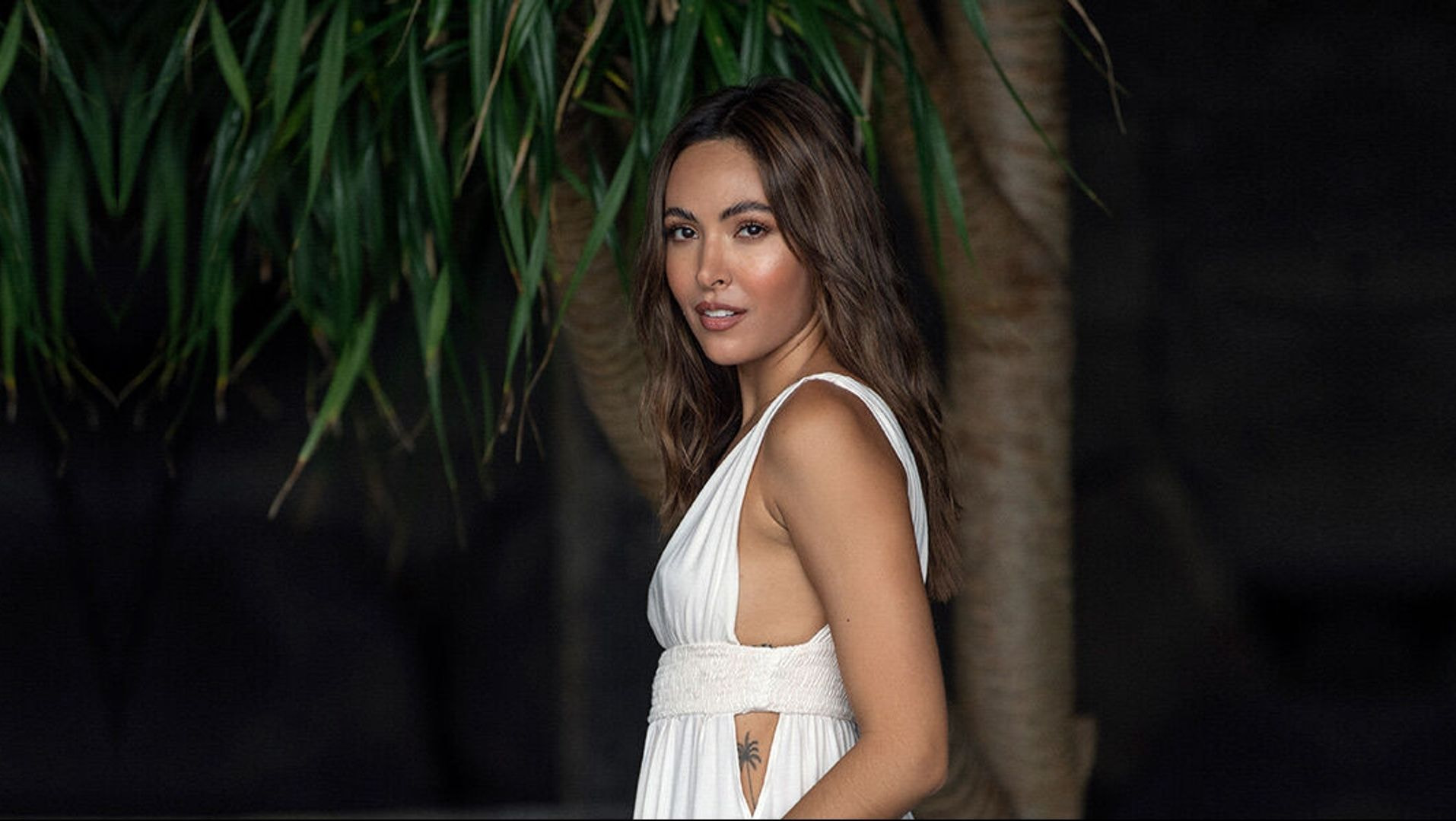 Join Maggie Wilson as she takes on Bali for her MEGA cover shoot. Beauty queen and TV Personality, Maggie Wilson, is the featured MEGA Woman for the month of March 2021. She has the bright and positive personality that we are all in need of during the official one year mark of the pandemic. Aside from this, she is also a great example of a modern woman who is not confined to being just one thing.

In her Pursuit of Passions​ photoshoot, we find Maggi embracing the island life by hitting the beach, riding on motorbikes, and parading with a big floppy hat. Learn more about how we made the March issue of MEGA in Bali despite the ongoing pandemic by watching this behind the scenes video.