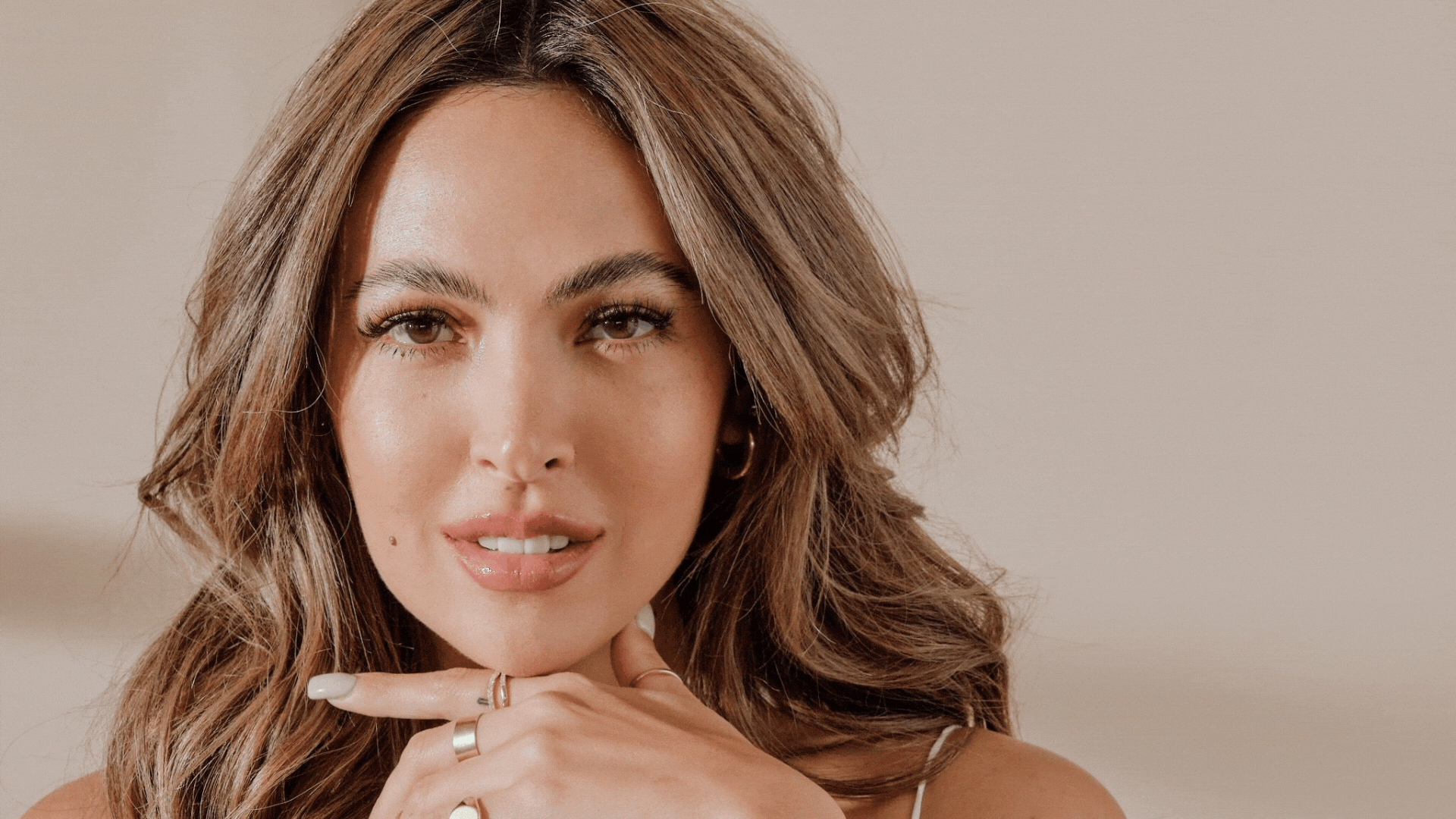 Meet Maggie
Margaret Nales Wilson, known as Maggie Wilson, is a Filipino-British beauty queen, TV personality, actress, model and entrepreneur.
More About Me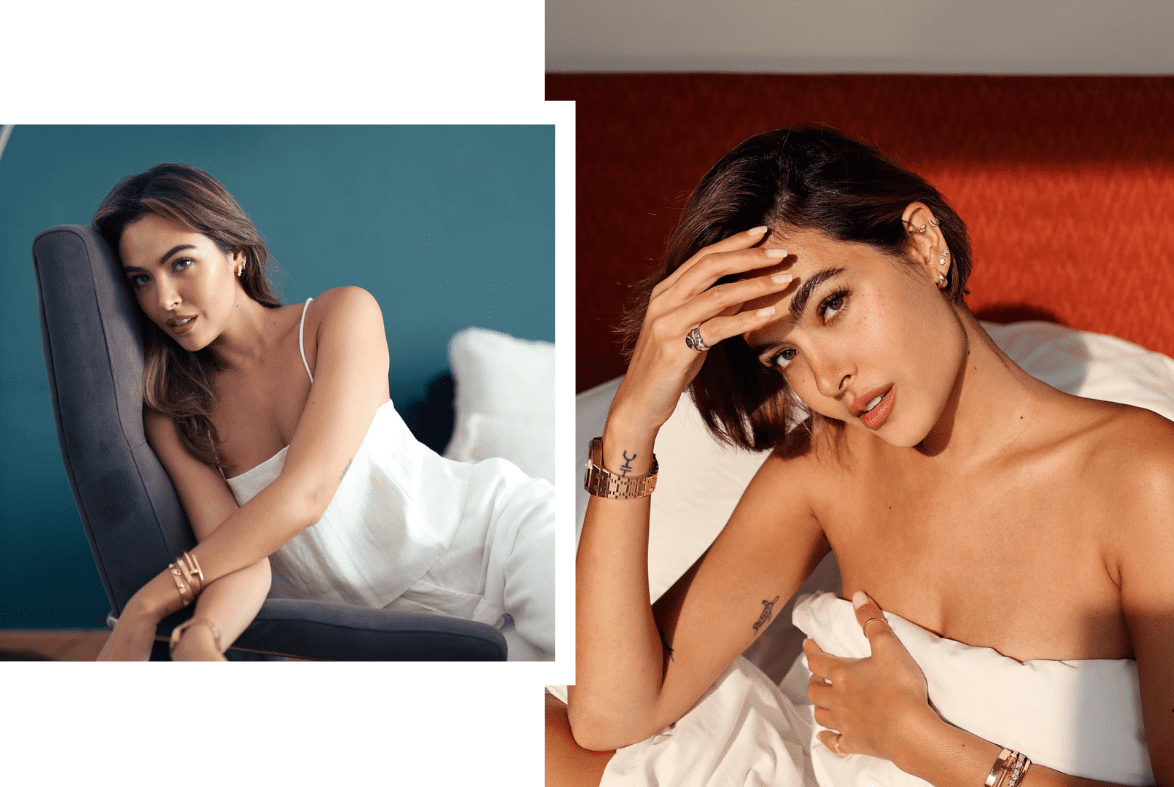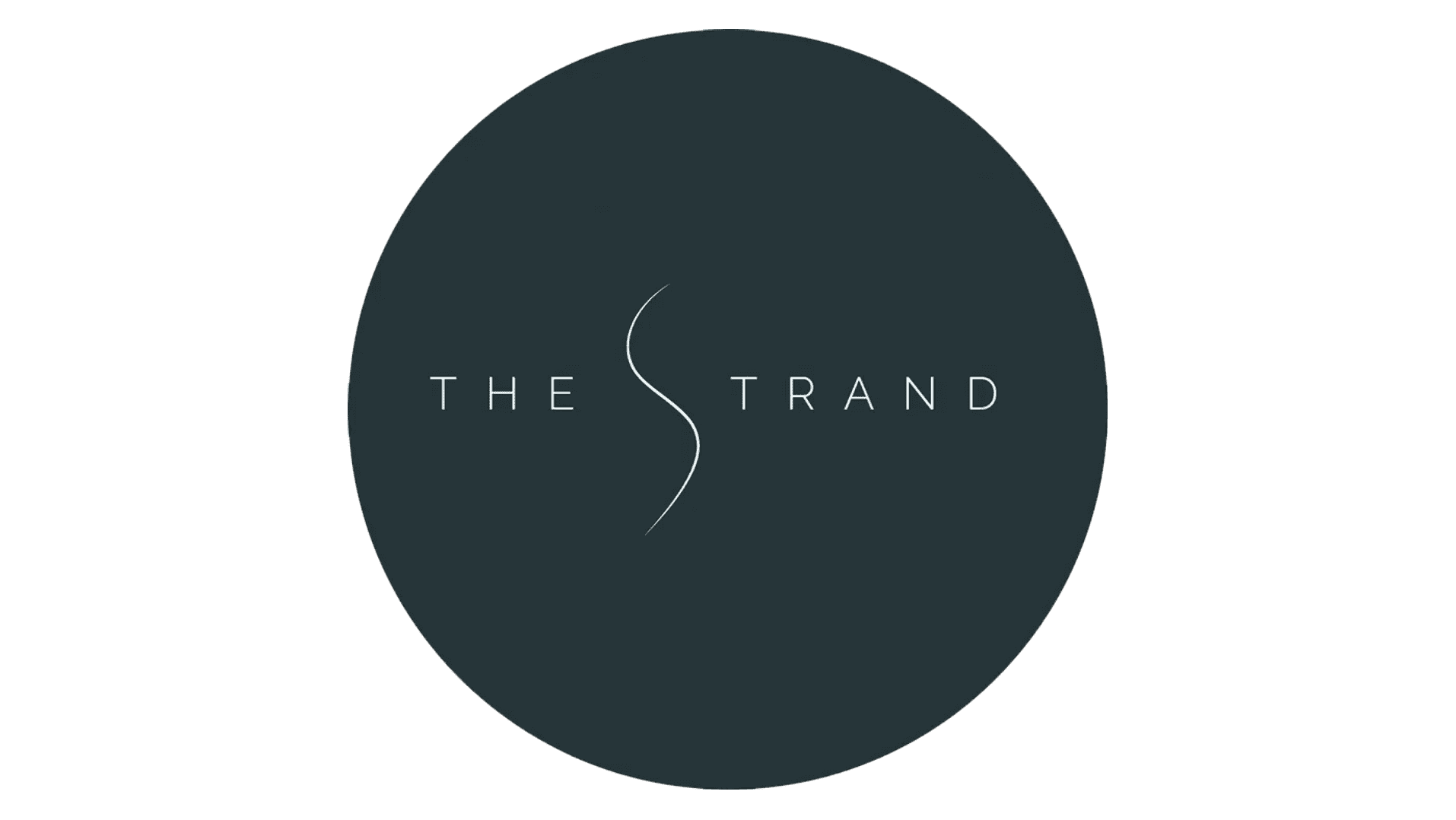 THE STRAND
A beauty lounge for him & her.
Learn More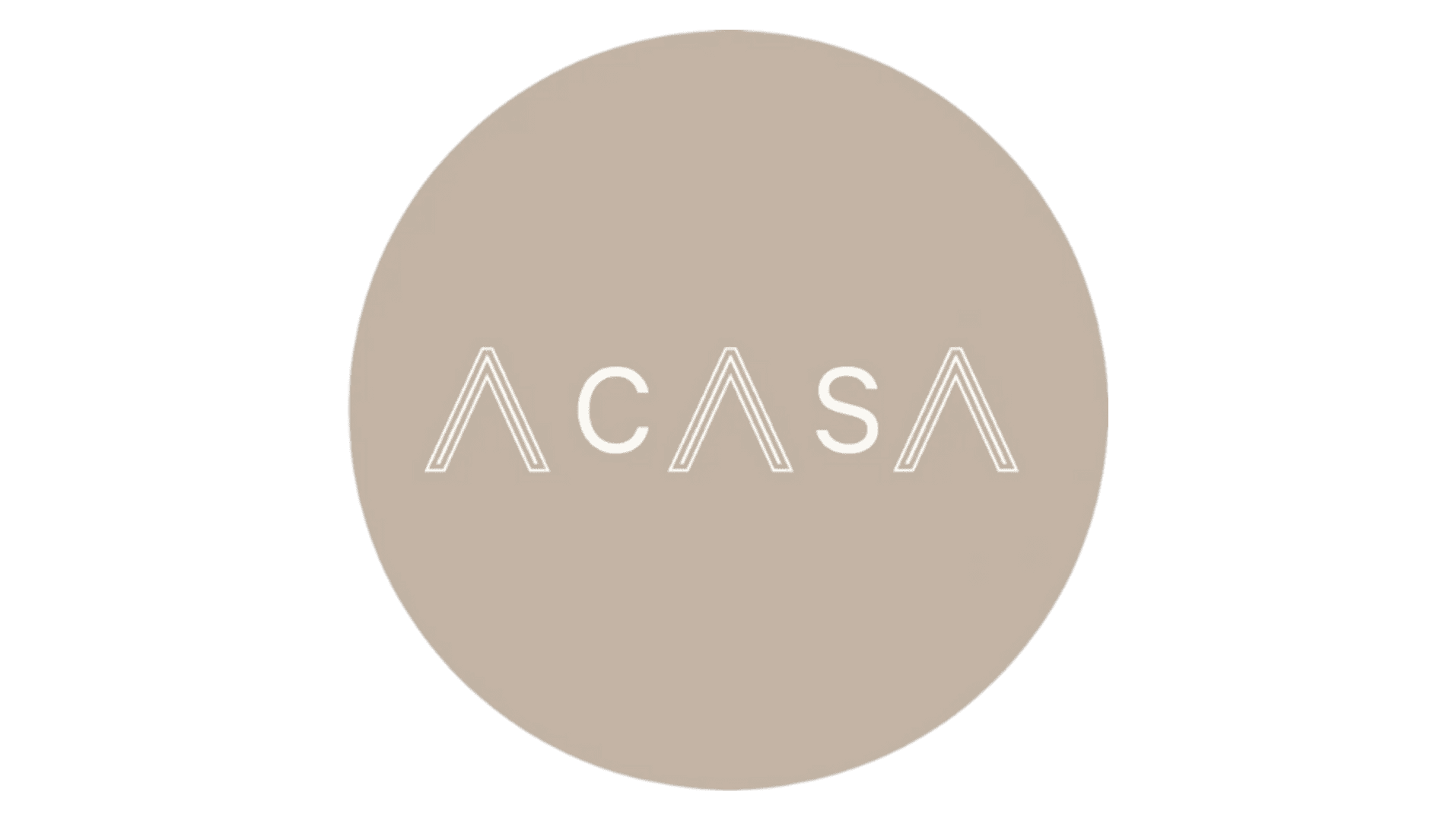 ACASA
Interior Design Studio & Furniture Supplier.
Learn More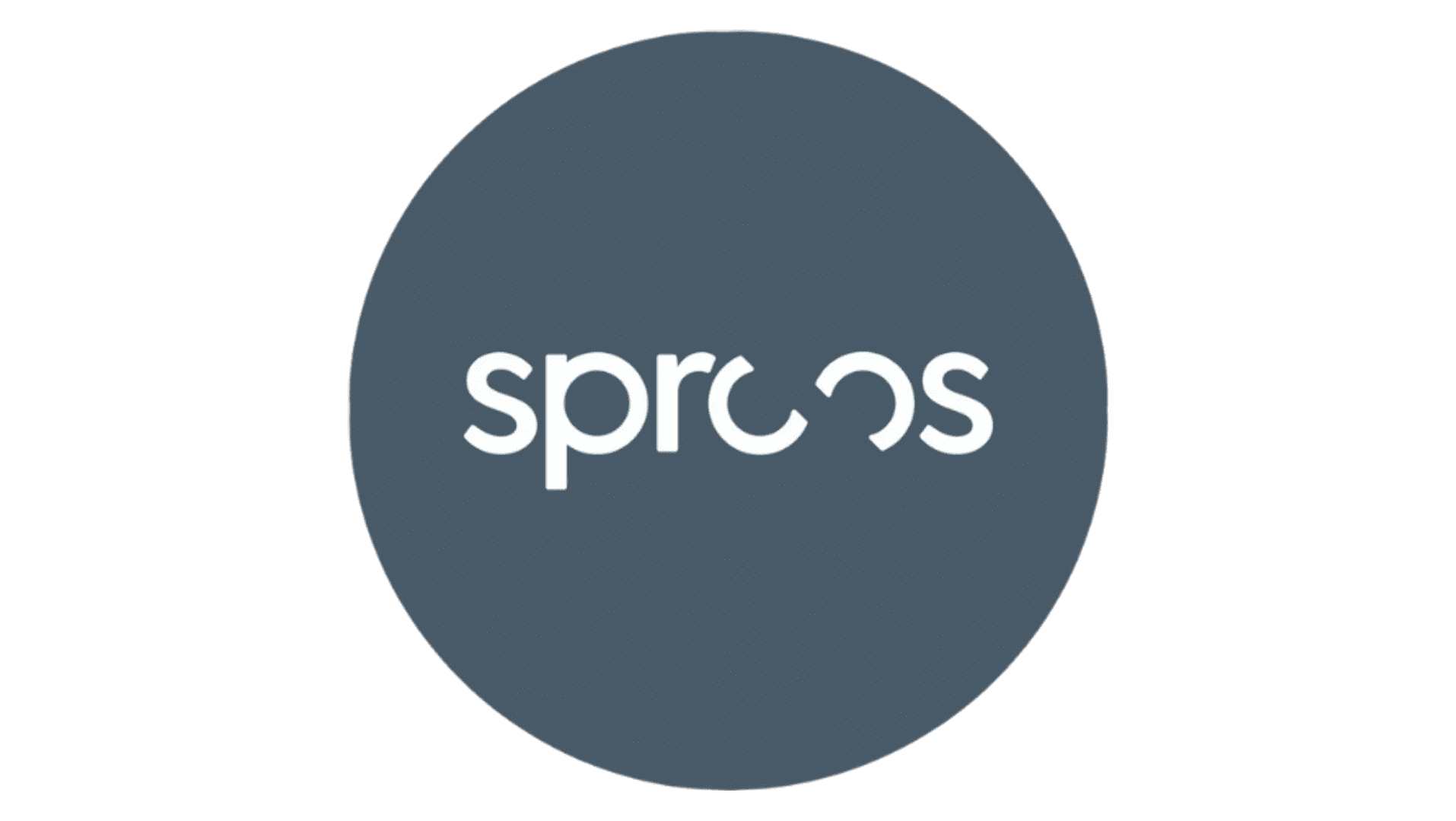 SPROOS CREATIVES
A creative studio that produces content for international brands.
Learn More